GCCC Holiday Basket Community Spotlight
OUR OBJECTIVE
The purpose of this Council is to be a voluntary association of community organizations; to support citizens; to enable groups using different techniques to agree on mutual goals; to provide a means whereby a community can clearly define its needs and redefine its goals; to keep the public informed' to provide a common ground on which citizen concern, professional skill, and administrative authority can meet to achieve action; to be particularly cognizant of juvenile activities; and to make our community a better place in which to live.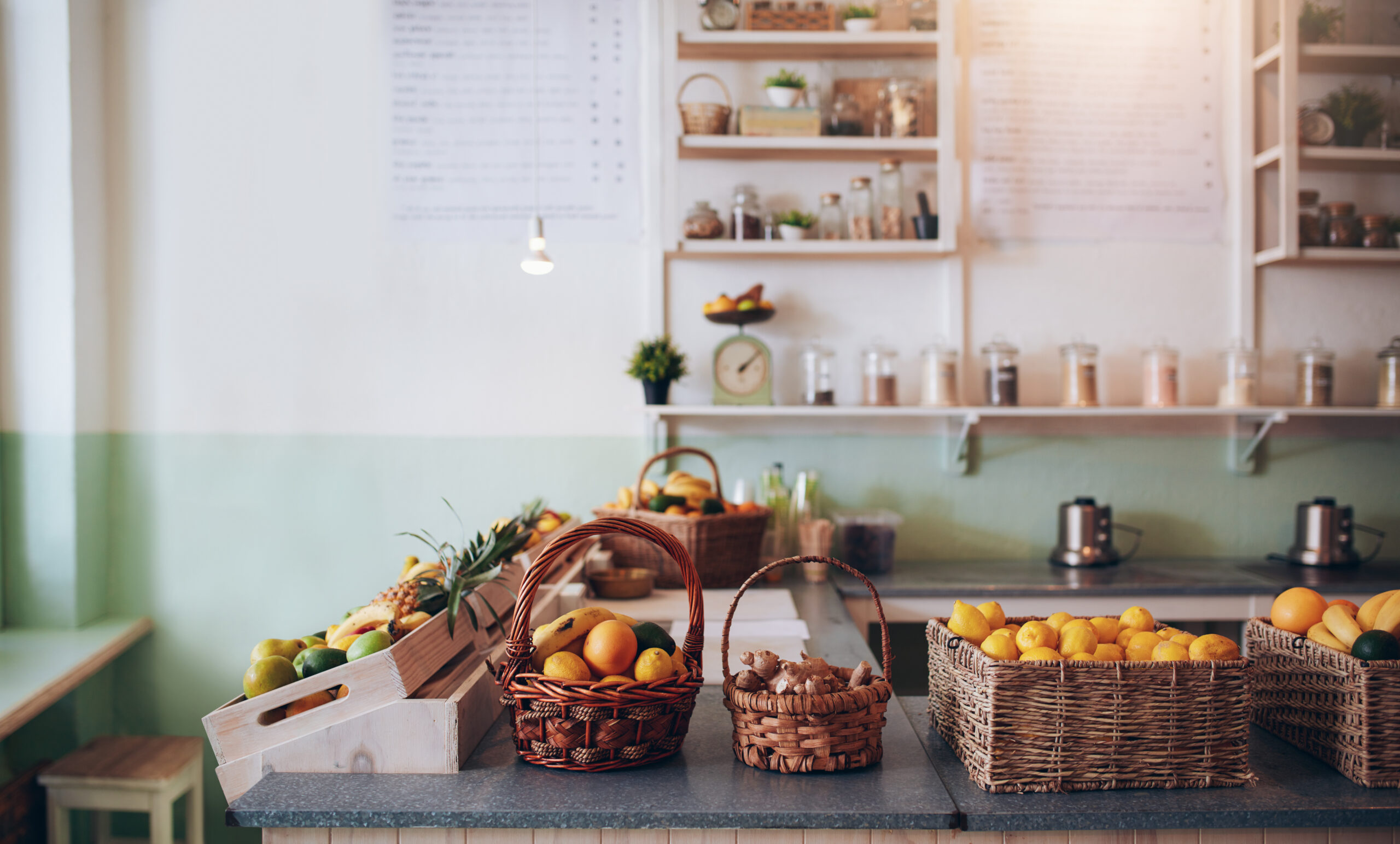 Helping Hand
To continue to help feed Glendorans in need through the Holiday Basket Program.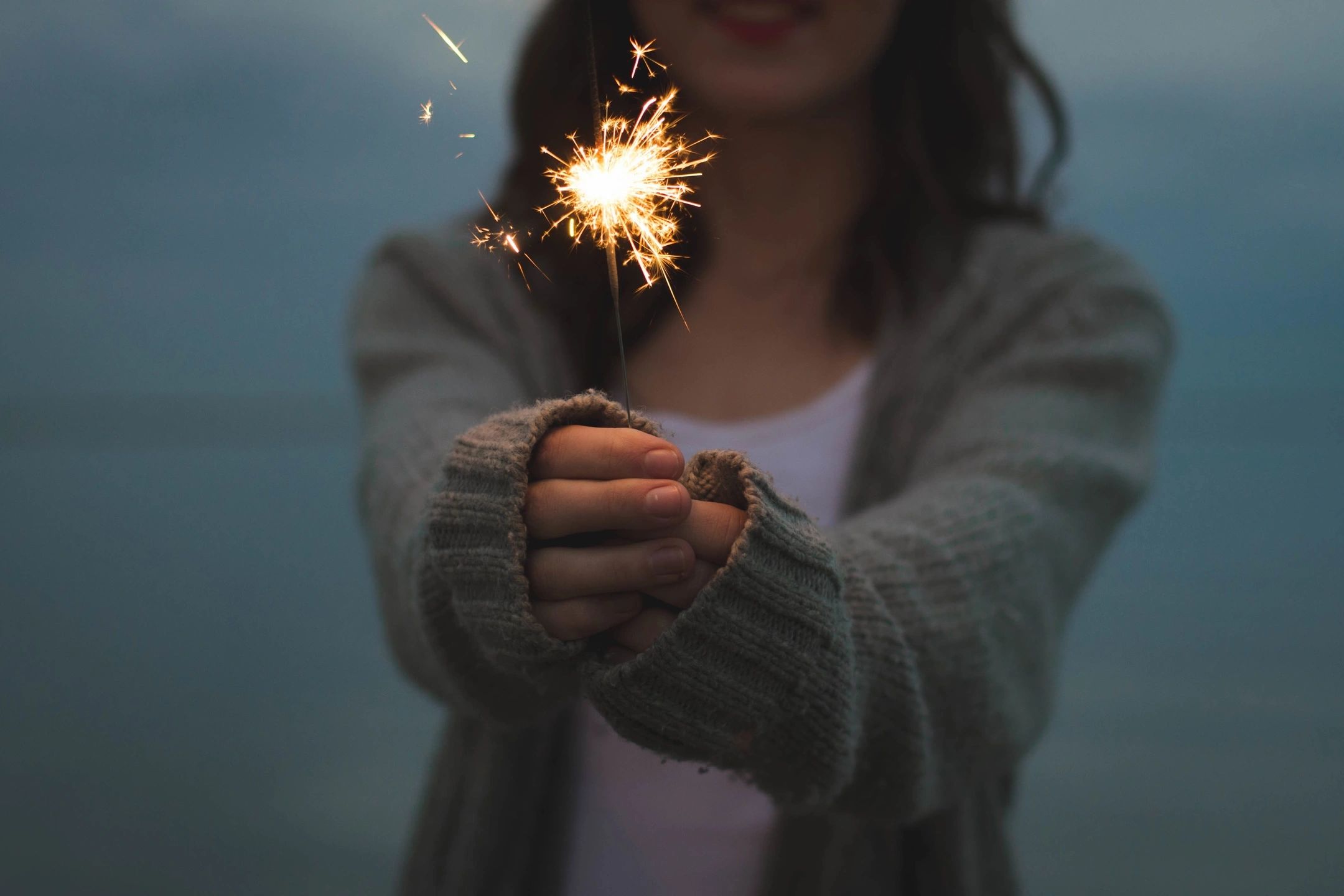 Humanitarian
To honor citizens in the community who
give of themselves, particularly those who would not otherwise be recognized, through the Humanitarian Service Award. To honor the youth of the community who demonstrate outstanding humanitarian efforts through the presentation of a Youth Recognition Award.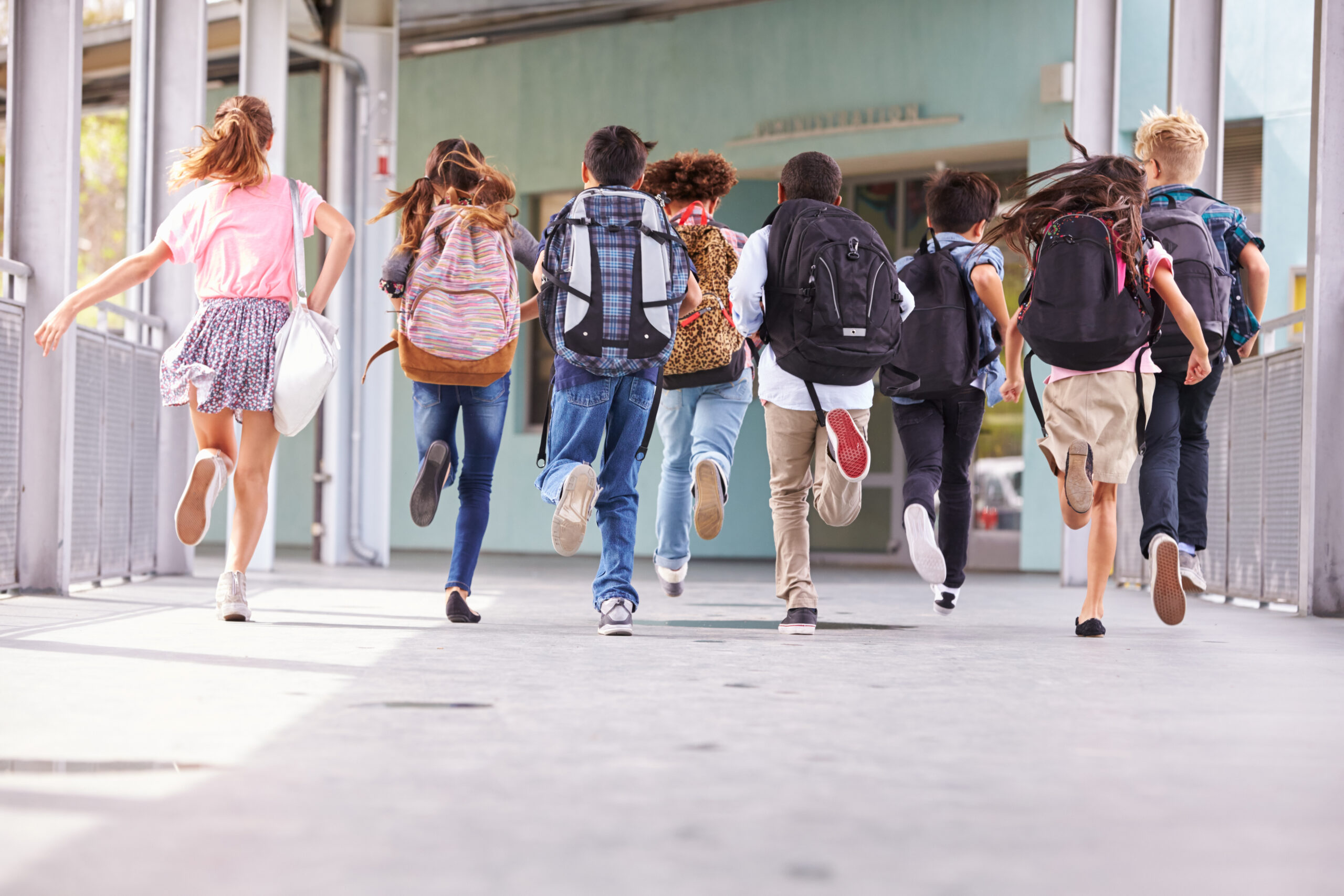 Youth Programs
Camperships for Glendora Students
are given to students wanting to enjoy the many camp programs the City of Glendora offers when they can't normally afford to go. 
Membership & History
To expand the membership so that ALL facets of the community are represented.
To maintain a historical record of the efforts of this organization and its efforts on behalf of all citizens of Glendora.
Programs
To provide a monthly program to inform members about Glendora.
Campership
To continue to send needy children of Glendora to camp through the Campership program